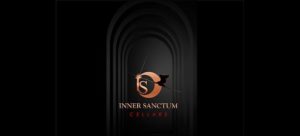 From the cherished vines of Tuolumne County's golden foothills, luscious grapes are gathered at their peak and crafted by the hands of master winemakers. Limited and private, processed with old world passion and new world innovation, only the closest of friends – those who look beyond the usual and expect the finest – will be invited to the Inner Sanctum. A new premium wine is here, a new way to enjoy the love and obsession of superior wines with passionate friends.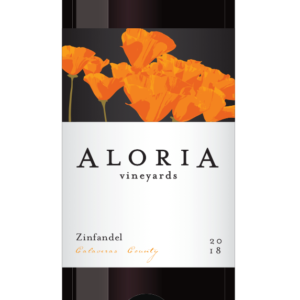 Tucked in a valley in beautiful Calaveras County in the Sierra Foothills, Aloria Vineyards sits on rolling golden hills surrounded by New Melones Reservoir.
Sure to inspire anyone who steps foot on the property, the vineyard planted itself in the hearts of two dreamers from the Bay Area in 2018. Historically named Canterbury vineyards when Dr. Renner, who originally hailed from New Zealand, was reminded of the valleys in his homeland. Dr. Renner planted his first 8 acres of Cabernet Sauvignon and Syrah in 1995. Since then Petite Sirah, Zinfandel, Malbec, Sauvignon Blanc, Viognier, and most recently Barbera have been added to the 55 acre family.  In addition to wine grapes, olive trees are located on the property and used to make estate-grown olive oils.
"There are no shortcuts when it comes to making world-class wines. It requires great vineyards. It demands a committed, passionate winemaking team. And it calls for an investment in craftsmanship. We've gathered it all here at Rodney Strong. No Shortcuts. It's my family's commitment." – Tom Klein, Proprietor
12 Sierra foothill wineries, over 50 varieties to taste, by the taste, by the glass or buy a bottle. Winers always welcome!!
Gianelli Vineyards & Winery not only stands as a testament to the past, but also as a wonderful example of the successful balance that can be achieved between old world traditions and modern day innovation. Ron & Lorie Gianelli have become pioneers in their industry, helping to pave the way for other Californian growers who are interested in planting European varietals that have been too long neglected in the American marketplace. As their winery and vineyards continue to thrive, their hope is to educate their fellow vintners and the public about the wonderful, expressive character of Italian varietals grown here in the Sierra Foothills.